Copywriting for universities
Over the years, we have worked with a number of higher education clients, including the University of Oxford, the University of Southampton and Solent University.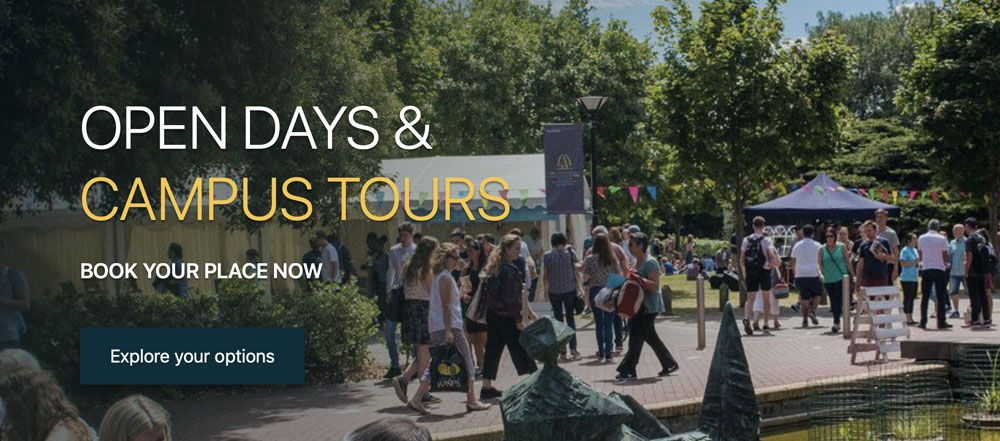 We played a critical role in the University of Oxford's major website project, streamlining thousands pages into just a few hundred. This involved editing existing pages but also creating new content for many new pages, including key programme pages and sections on living and learning in Oxford.
We've also helped with a project to create 150 business profiles for the University's associate fellows, who include many well-known politicians, writers and broadcasters.