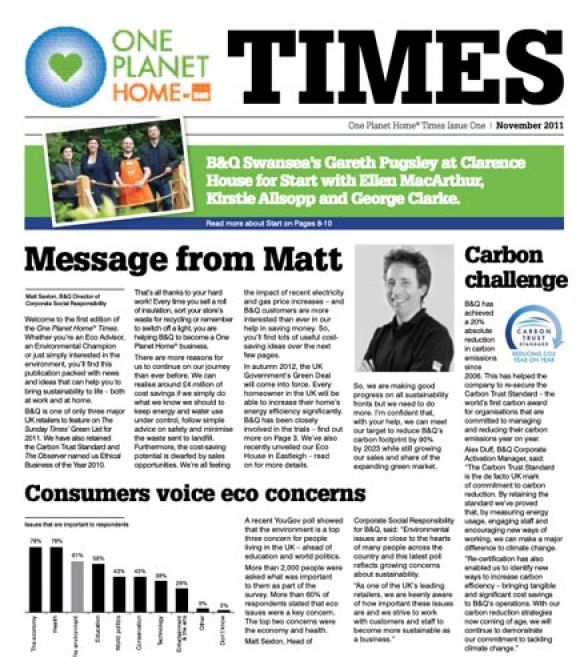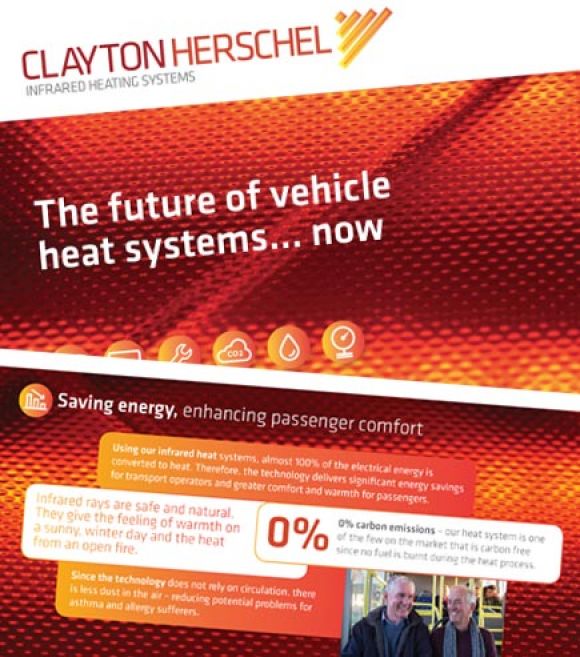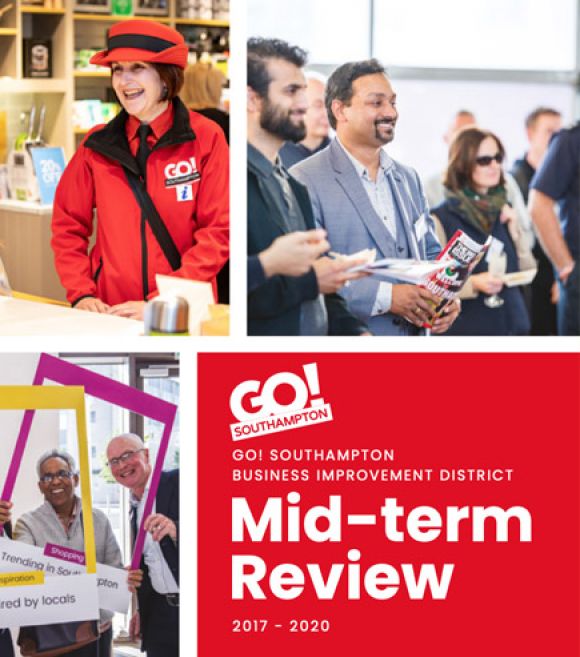 Print marketing still has a really powerful role to play in today's marketing mix alongside your digital activities. We can help you create top-class print marketing that delivers a real wow factor and helps to bring in new customers.
Brochures, leaflets and newsletters
We've worked on print marketing for all kinds of businesses, creating high-quality, engaging promotional materials that stand out from the crowd. Whatever your project, you'll benefit from our close attention to detail and experience of working on print projects for some of the UK's best-loved brands.
Depending on your requirements, we can either work with your suppliers or manage the project from start to finish, in partnership with our own graphic designers and printers.
We've produced many annual reports over the years, including some for FTSE 250 companies and public-sector organisations. We'll work with you from the earliest concept phase through to drafting, production and the final print, taking care of the project at every stage.
Copywriting for sales letters
Printed sales letters can prove very effective in a market often saturated with email and digital marketing. But, direct mail needs to be eye-catching and easy to skim read for readers who are often short of time. We can help you create a direct mail campaign that hits readers between the eyes and grabs their attention.
Proofreading for businesses
There's nothing worse than finding a typo in your copy once you've sent out an email or a marketing letter. We offer a standalone proofreading service for businesses, often working to very tight timescales. So, whether it's 5 or 500 pages that need checking, we can help.
We also offer website copywriting and social media management services.
Delivering exceptional results to tight timescales
GO! Southampton is the Business Improvement District (BID) for Southampton city centre. The Southampton BID asked us to produce a review that showcased key successes and future plans to local business owners and residents.
We worked closely with the BID's marketing team to ensure that the content showcased their exceptional work in supporting the business community in Southampton, working with various partner organisations to combat street crime and homelessness.
Despite working to some exceptionally short timescales, the review was delivered ahead of time – and our client commented that the end result exceeded his expectations.
BID Director Giles Semper said: "Karen is a master of concision – able to pare back the language to its essence but still to let it 'sing'. We also really appreciated her thoroughness in checking facts and pushing us to be more robust in stating the actual value of our endeavours, rather than just trotting out details of delivery. We would thoroughly recommend Karen!"
Please take a look at the portfolio page for other examples of our print copywriting projects.