Freelance copywriting and social media services
Hello. I'm Karen Bright, owner of Bright Words Creative.
We provide copywriting and social media marketing services to clients in a range of sectors. We love helping clients to grow their businesses and their customer base through great marketing. We've seen many of our clients grow from SMEs into much larger businesses over the years.
Why choose Bright Words?
We're highly experienced marketers so you'll be in safe hands! We've worked with many well-known names and smaller organisations.
As a small agency, we offer a very individual, flexible service, tailored to your specific business needs.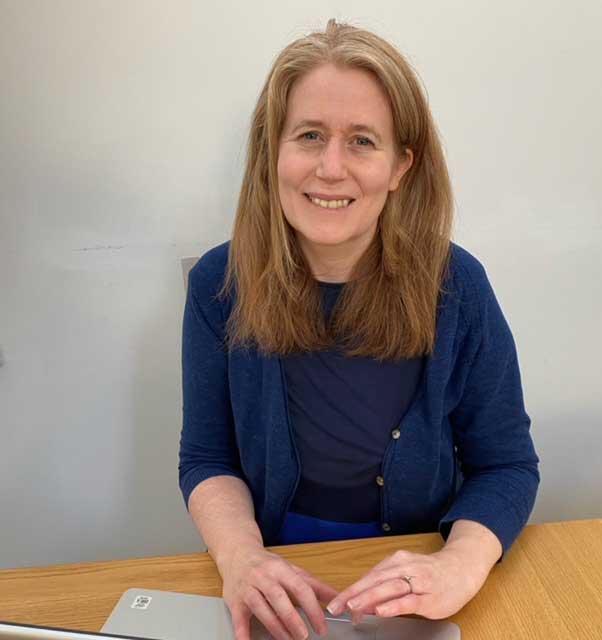 We'll take care of all aspects of your marketing so you don't have the stress, freeing up your time to focus on your day job!
We can manage all your content and social media marketing needs in one place so you don't have to deal with different people.
We focus on delivering measurable results – no fluffy marketing here!
We work with many small and medium-sized businesses and larger organisations, such as the NHS, the University of Oxford, and GO! Southampton. We've forged long-term partnerships with many clients, some of whom we've worked with for nearly 10 years.
So, whatever your needs, please get in touch today.
I started out in corporate communications for QinetiQ, one of Europe's largest technology companies. Later, I worked as Marketing Editor at the University of Southampton, where I was responsible for the University's key marketing publications, including prospectuses, alumni magazines and school brochures. I was subsequently Public Affairs Editor in the MOD, where I drafted comms for members of the government, including the Prime Minister.
In 2012, I launched my own business, Bright Words Copywriting. I expanded Bright Words to offer social media management and consultancy in 2021 following the completion of a highly intensive, six-month Advanced Diploma in Social Media Management.
Based in Wiltshire, I work with clients across the UK, from London to Hampshire, Oxfordshire and beyond. See just a few examples of my work on my portfolio page.