From AI to apps and from biofuel to drones, the pace of technological change is relentless.
And, when you're marketing tech products or services, the challenge is to write about these complex topics in a clear, succinct and engaging way.
As an experienced technology copywriter, I've been helping tech companies to do just that for the past 20 years – with high-impact web copy, blogs, case studies and more.
Why use a technology copywriter?
As a technology copywriter, I can bring clarity to your messaging with razor-sharp, persuasive copy that:
Getting your message across loud and clear
While you hire me, I invest lots of time in research so I can understand how to bring your strengths to the fore and appeal to your target market. That might mean research through interviews with you and your team, reviewing product information or looking at what your competitors are up to. Armed with this market intelligence, I can create benefits-led copy that is clear, engaging and informative.
Injecting personality into your tech content
Technology content shouldn't ever be boring.  But, a lot of tech content simply lacks personality – so it fails to connect with readers. As an experienced technology copywriter, I take a completely different approach – injecting personality and real-life examples to bring potentially dry topics to life. I write with a conversational, friendly tone that helps you to connect with your customers. But, I'll ensure that the content is also 100% technically accurate and promotes the unique selling points of your products or services.
So, what are my credentials? Well, I've been a technology copywriter for 20 years now. I've written for all kinds of clients, including world-leading tech companies such as QinetiQ and Inmarsat, as well as smaller businesses such as Haworth Castings, Puma Engineering, A2Z Cloud and many more.
I have experience in writing:
Read more about some of my projects in the case studies section below.
See some examples of my technology copywriting below


FTA is a world-class commercial flight that attracts students from around the globe. I created blogs and case studies to help the marketing team promote their training to new audiences. This work has drawn on my background in marketing for the aviation sector.


I produced a new brochure to market Inmarsat's world-leading satellite communications technology for prospective aviation customers around the world.
Working closely with the in-house team, I wrote content that explained the company's technical offerings in clear, concise language.


A2Z Cloud is an award-winning SaaS (software-as-a-service) company that helps businesses streamline their operations and work in a smarter way using technology from Zoho.
Over the past two years, I've produced regular blogs, business case studies and SEO-friendly web content for the team. I've also drafted awards submissions that have helped the company win regional business awards, further raising their profile across the industry.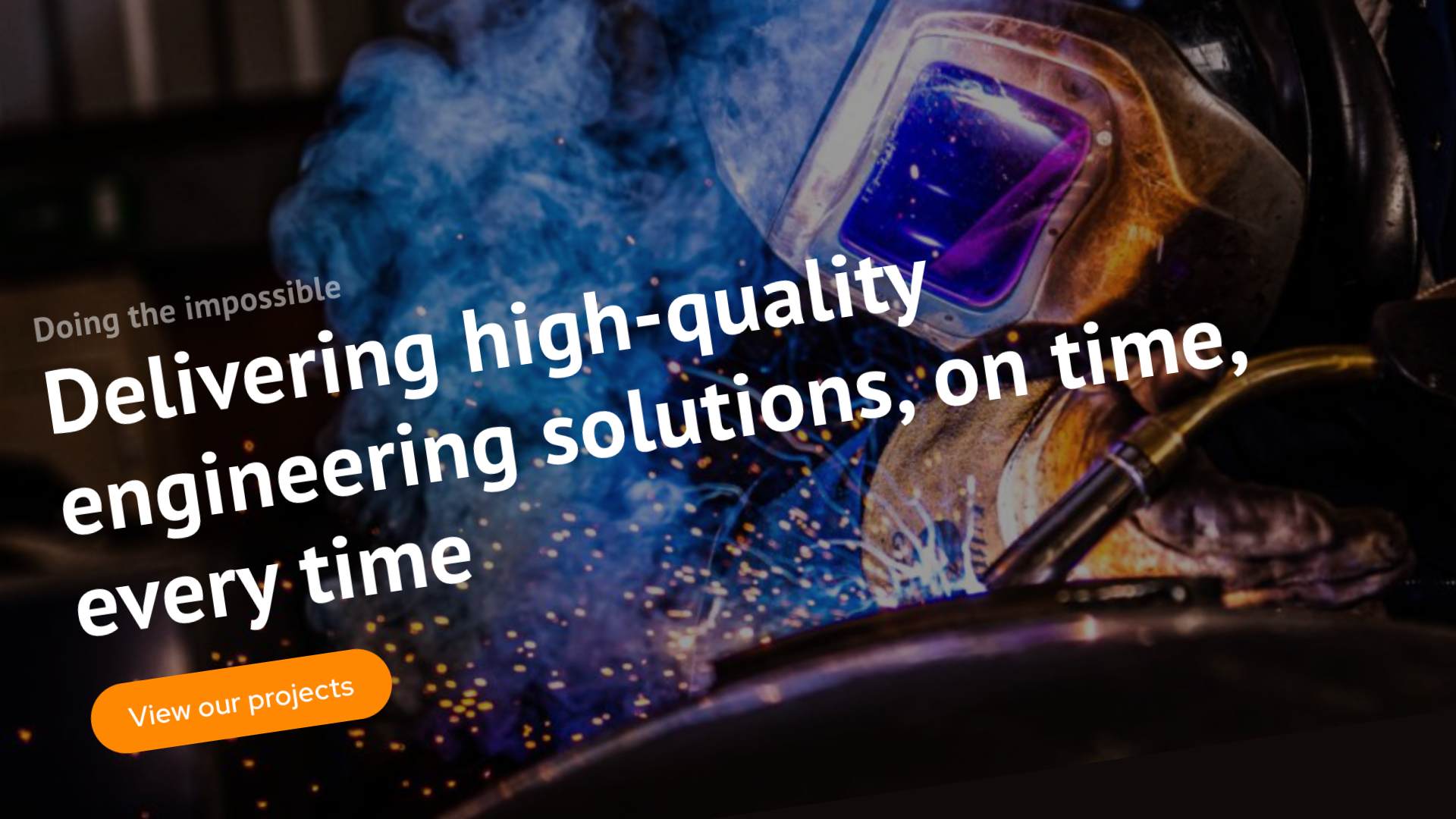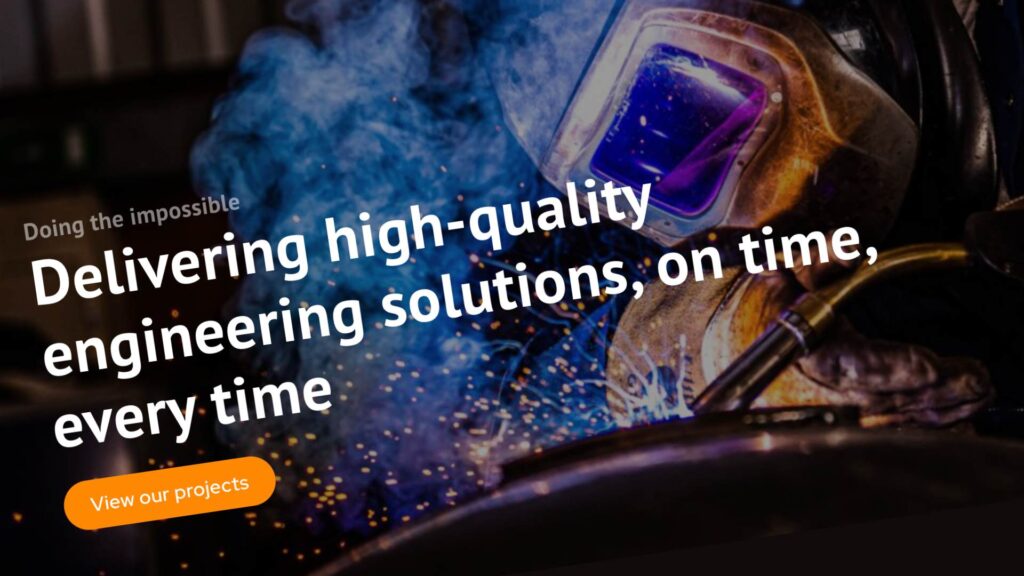 I helped this Hampshire-based engineering company move from a text-heavy old website to a new website that promotes their services clearly and succinctly.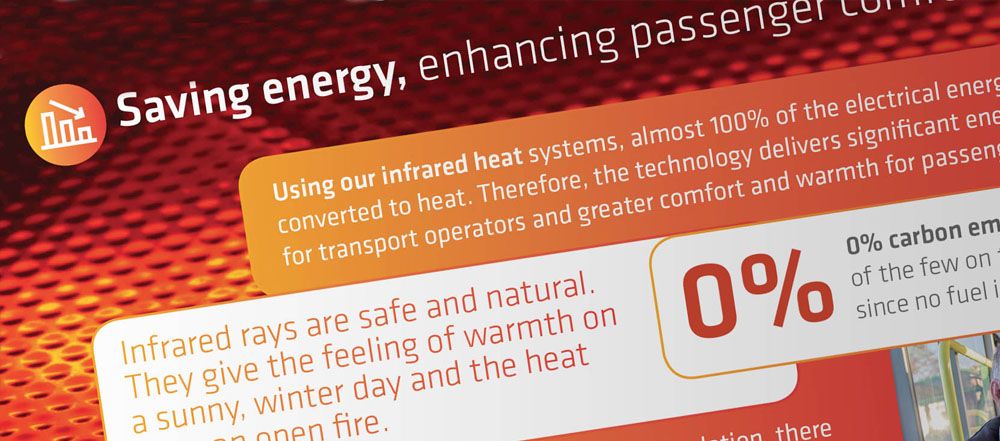 I produced a new brochure for my client, who is a world leader in infrared technology. I produced copy that described a very technical topic in a straightforward way that non-technical people could understand. My client was delighted with the results and asked me to help with further marketing for an international exhibition.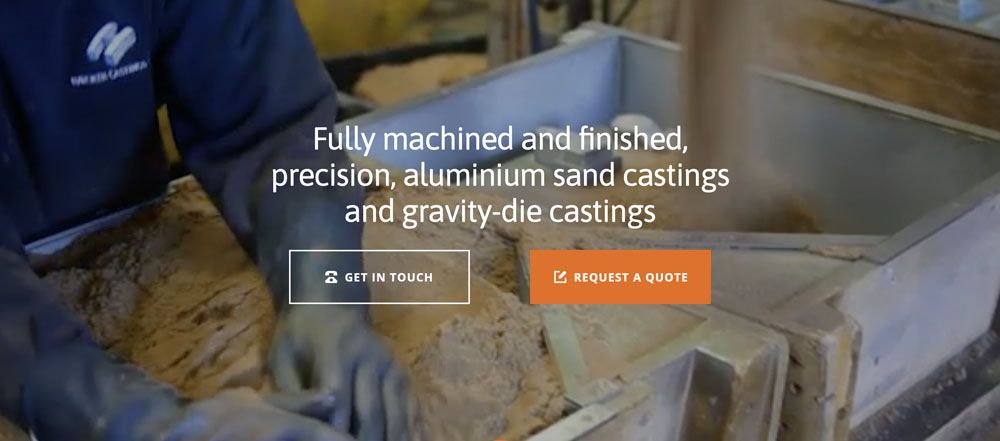 For many years, i've produced twice monthly blogs for our client, a world-leading engineering company based in Hampshire. The topics are highly technical – focused on the company's services in the areas of sand casting and gravity die casting. Working closely with the technical team, i've produced engaging blogs that have had a significant impact on website traffic – helping to achieve a number 1 Google ranking for their top keywords.
I've provided outsourced editorial support to this internationally renowned technology company. i've worked closely with the Marketing team, supporting the production of blogs, poster campaigns and feature articles.