Technology and healthcare copywriting
We've worked for some of the UK's largest technology companies and also for Health Education England, which is responsible for all training within the NHS.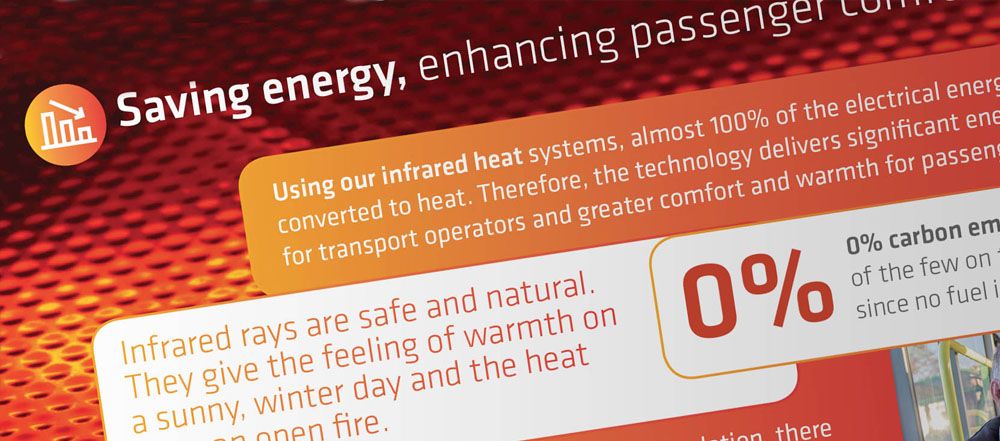 We produced a new brochure for our client, who is a world leader in infrared technology. We produced copy that described a very technical topic in a straightforward way that non-technical people could understand. Our client was delighted with the results and asked us to help with further marketing for an international exhibition.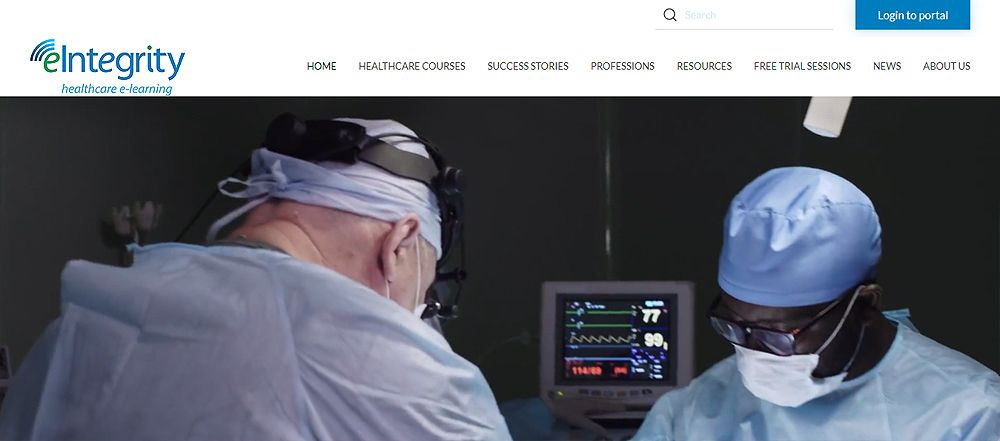 For the past eight years, we've worked with Health Education England's subsidiary, eIntegrity. This company is licensing NHS e-learning around the world, with the profits reinvested in the NHS.
We've overseen the company's marketing communications, helping to develop eIntegrity's website, deliver major email marketing campaigns, write news stories and feature spotlights. Our articles have also been republished by the NHS and also the Royal College of Anaesthetists, helping to bring eIntegrity to a wider audience.
We've also played a key role in getting eIntegrity's social media marketing off the ground.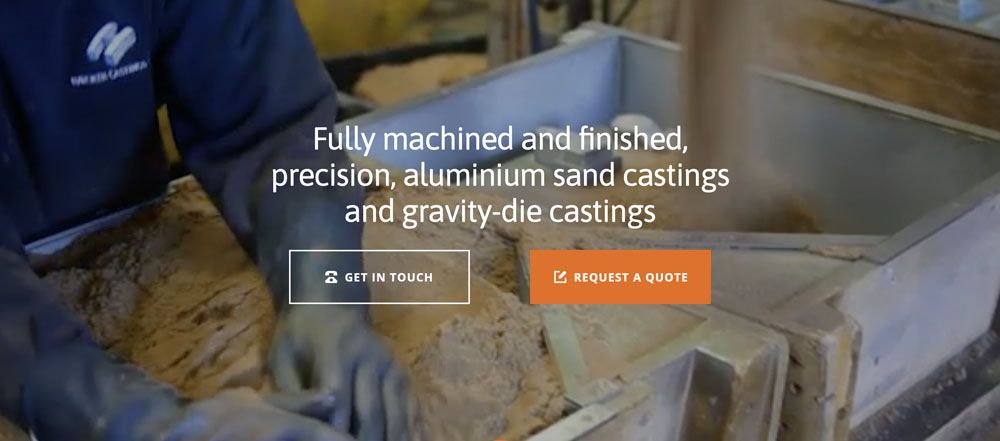 For many years, we've produced twice monthly blogs for our client, a world-leading engineering company based in Hampshire. The topics are highly technical – focused on the company's services in the areas of sand casting and gravity die casting. Working closely with the technical team, we've produced engaging blogs that have had a significant impact on website traffic – helping to increase web traffic by 20% and achieve a number 1 Google ranking for their top three keywords.
We've provided outsourced editorial support to this internationally renowned technology company. We've worked closely with the Marketing team, supporting production of their blogs, poster campaigns and the staff magazine.