Social media marketing offers a fantastic way to get in front of your target audience – and your ideal customers. There are new social media trends coming along almost daily and sometimes it can feel overwhelming keeping up with all the changes.
I can guide you through all this and more with my social media training. 
Get up to speed on social
Depending on your needs, I can offer a general introduction or run a more in-depth workshop focusing on specific platforms.
My training is very practical, with lots of exercises, quizzes and questions to keep it engaging and to keep participants on their toes! I can also include examples of best practice from your sector to help with inspiration and ideas.
Get in contact today to learn more about the different training packages I can offer.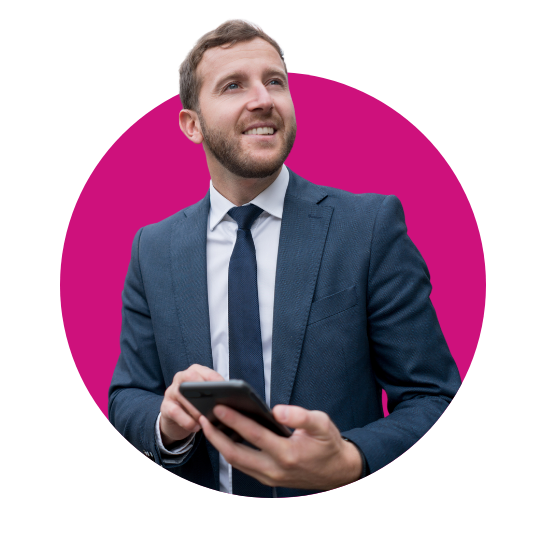 Social media training tailored to you
Each training session is designed especially for you, around your business. I can suggest different options to suit you and your team or you're welcome to provide your own list.
Topics can include:
A few words from my lovely clients…
The sessions were well presented, with some interesting insights.
I'd recommend Karen's social media training. She has a thorough knowledge across all platforms, and real insight into algorithms and ads. She went above and beyond to assess our accounts and had many good suggestions for how we might grow our embryonic accounts. I'd highly recommend her bespoke courses.
St Brides Partners is a PR and marketing consultancy for businesses looking to access and raise their profile across, the financial markets. The agency works mainly with clients in the mining and technology sectors.
St Brides has a dedicated social media team who were already doing a great job but they wanted to learn more about the latest trends and tactics.
I teamed up with two fellow social media experts to design and deliver a one-day training. This followed a social media audit I'd completed for St Brides Partners in early 2022.
The results
The team at St Brides Partners took away clear action points that they could put into practice immediately. Attendees took on board our recommendations for being more daring with their visuals and experimenting with short-form videos for CEO Q&A sessions. I look forward to seeing how the team takes forward their social media marketing.
***You might be interested to read my blog on 'How to use video effectively on social media'.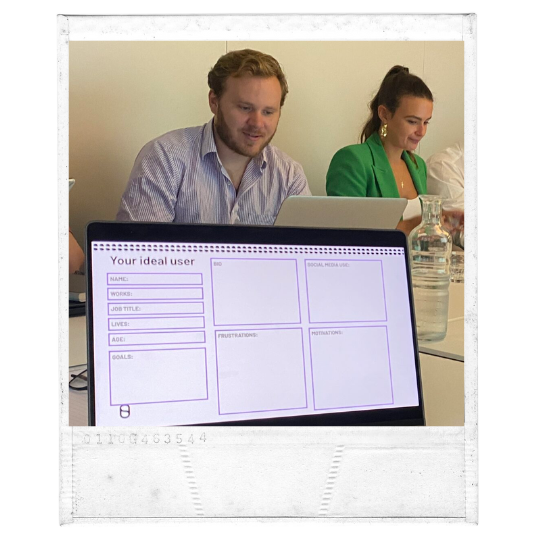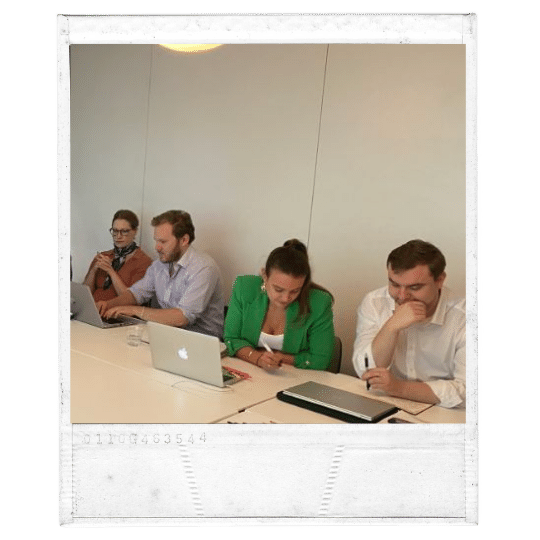 National Institute for Healthcare Research (NIHR)
I was asked by Chrissy Sturt, Communications Lead from the NIHR, to provide one-to-one social media marketing training on Instagram and Facebook. 
The results
I delivered a bespoke training session for the NIHR, focusing on how Reels, Stories and paid ads could be used to promote the work of the new NIHR Wessex Research Hub and raise awareness of volunteer opportunities.


Chrissy has already used her new Reels knowledge to start reaching a broader audience and build better engagement. She's since asked me to provide training for other team members.