We've helped many retailers with content projects over the years. We love helping businesses tell their brand story and bring their products to a wider audience.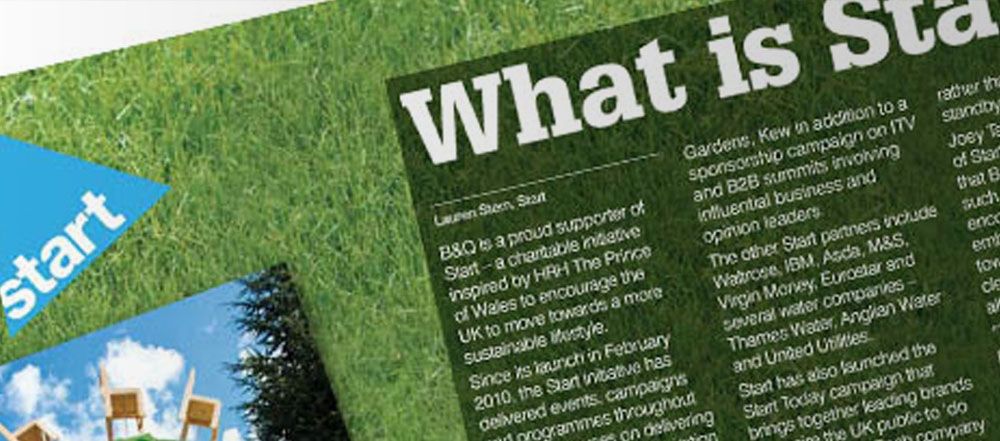 We helped this high-street name with the content for its first-ever eco publication. This was a sizeable publication, with articles on sustainable forestry, green homes and smart insulation. Sustainable living is very close to our hearts at Bright Words Creative. So, we enjoyed helping to get the message across about greener living.
We loved working with Angela Pryce, one of the UK's best-known tea experts, who regularly features on TV and in the press.
We helped Angela create her website content, ensuring that the copy clearly promoted her services and explained her expertise in a fun, engaging way. The copy needed to match Angela's funky visual branding – and Angela was delighted with the results.