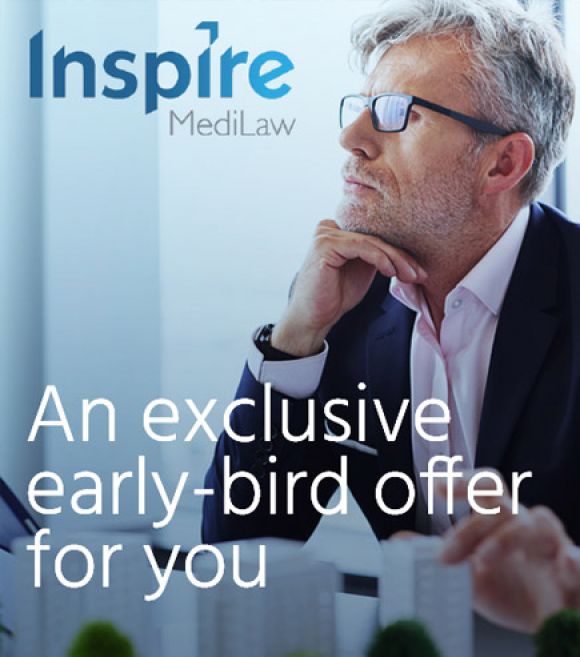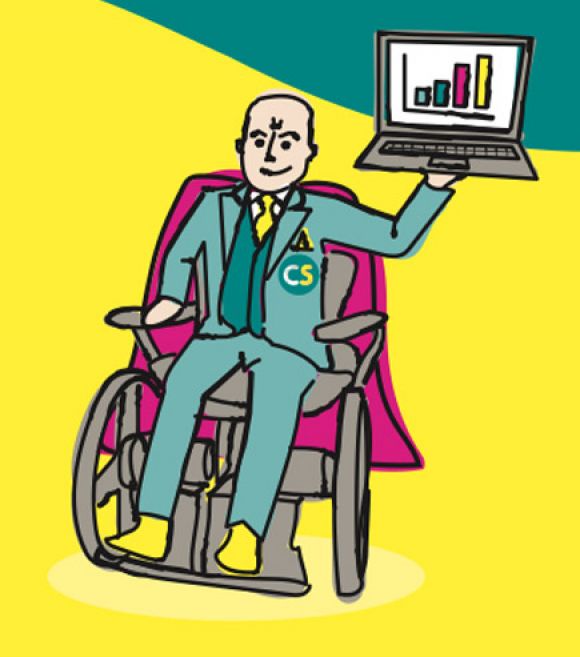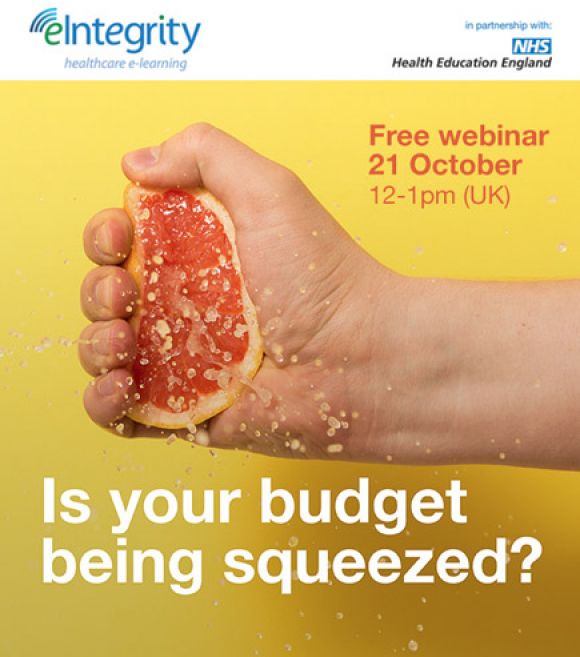 Email marketing is still one of the best ways to sell your products or services. But, we're all bombarded by emails on an hourly basis. So, if you're running an email marketing campaign, you need to give your recipients a compelling reason to open and click!
There's a lot of psychology involved in email marketing – drawing readers in and getting them interested in your products or services. But, there's no doubt about it: a well-executed campaign can deliver fantastic results.
Targeted email marketing that drives sales
We have a proven track record in delivering successful email marketing campaigns for many businesses and we can do the same for you.
Our job is to create email campaigns designed to nurture your target audiences and ultimately turn them into paying customers. As part of this work, we'll complete comprehensive research, looking at your business, customers and competitors, so we can precisely target our email campaigns to your audience.
We're particularly experienced in email marketing for B2B businesses in a broad range of sectors, including healthcare, consulting and technology.
We can also help with integrated email, website and social media marketing campaigns.
Event sells out after a targeted email campaign
Inspire MediLaw provides medico-legal training for doctors and lawyers. They were struggling to sell tickets for a paid webinar on patient consent. The webinar was being hosted by some very eminent legal professionals. However, it was proving difficult to generate interest on a potentially dry topic.
We designed a campaign to appeal to Inspire MediLaw's audience of doctors and lawyers – based around the concept of 'Are you up to date on the law?'. Our campaign increased sales from 5 to 100 in the space of a few days.
Our client has since asked us to manage their marketing as a whole.