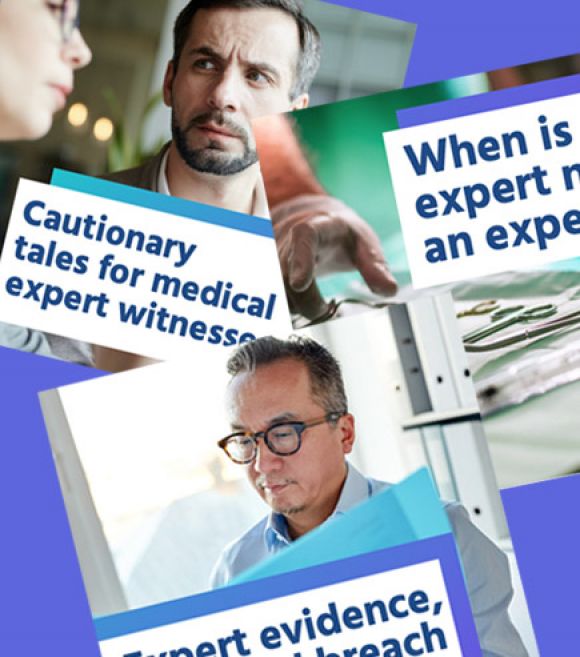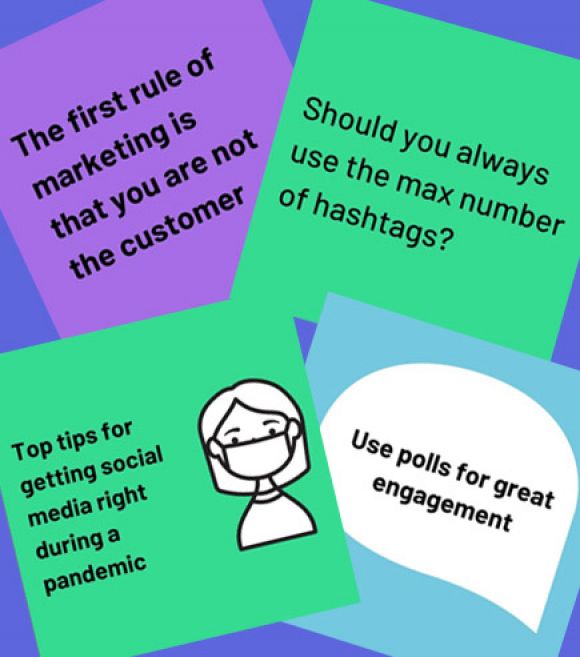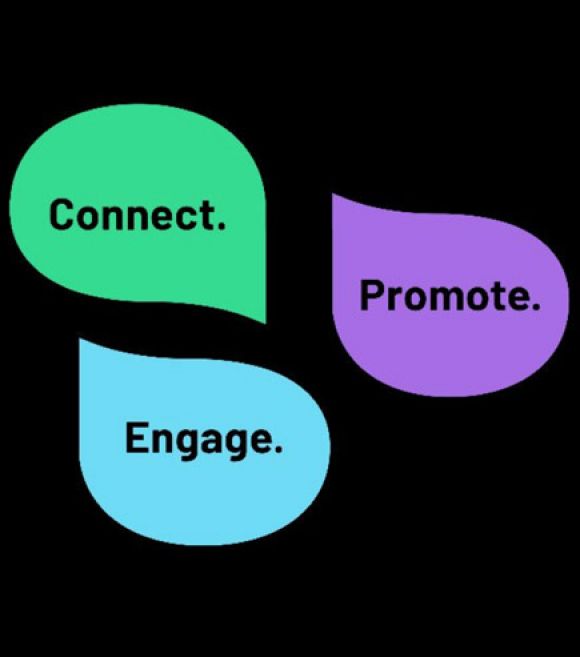 Of course, these days, you need to be posting and engaging regularly and consistently on the right social media platforms to get results for your business. And this takes time – which is often in short supply when you're already juggling 100 different jobs in your day job.
That's where we come in.
Social media management services
We have extensive experience in social media marketing for clients in a variety of sectors. With our in-depth knowledge of the latest platform trends and tactics, we can help you build awareness of your products or services, drive traffic to your website and increase sales. We deliver measurable results for our clients (see the case study below) and monitor progress at every stage.
Our social media management packages include:
day-to-day management of your social media platforms
sourcing, creating and posting regular, high-quality content
regular interaction and engagement with your followers
responding to messages from customers
identifying and engaging with key influencers in your sector
setting performance targets and regular reviews against these targets
social listening to keep track of what others are saying about your business
regular meetings to discuss performance and agree new targets.
Social media management for small businesses
We offer a wide range of social media management packages to suit a variety of budgets and work with several small-to-medium-sized businesses.
We also offer social media training and strategic social media consultancy. Get in contact to find out more.
Increasing social media followers by 20% in a few weeks
Social Elements is a social media agency for the science and healthcare markets. With a rapidly growing portfolio of work, the team have struggled to post consistently on their own platforms.
We were brought in to devise a social media marketing strategy and manage the company's Twitter, Instagram and Facebook accounts. With a targeted strategy mapped out, we used a variety of content to raise awareness about our client's business and build Social Elements' following and engagement.
Through this work, our client's Twitter followers grew by nearly 20% in just the first few weeks. We also significantly exceeded our targets on increasing reach and engagement on these platforms.
We also forged strong links with influencers on Twitter – including one of the world's leading Facebook experts and internationally renowned scientists.
Our client has been delighted with the results and she has since asked us to manage her content marketing too.