Copywriting and social media management for charities
Over the years, we've worked for numerous, nationally renowned charities, including Help for Heroes, Hope and Homes for Children and The Charity for Civil Servants.
We've helped with email marketing, internal communications campaigns, magazine articles, website content and social media marketing.
Supporting fundraising campaigns is a major part of what we do. Getting the content right for an email to potential donors or an online fundraising campaign is crucial. It's hugely rewarding to help our charity clients generate funds through our marketing campaigns.
Here's just a flavour of some of this work.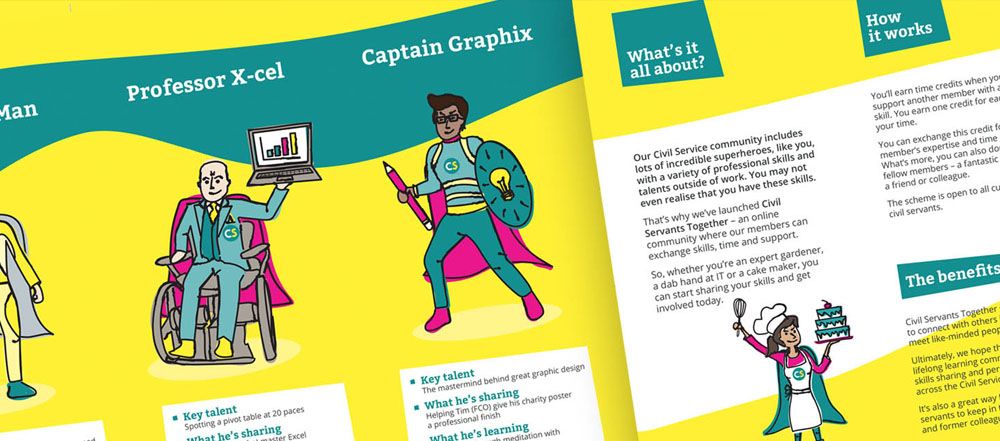 We've worked on long-running campaigns for this fantastic charity, which supports civil servants in times of need. Our work has included email marketing campaigns focused on supporting your mental health during COVID-19 to wellness and financial money management. We've also designed a fun, comic campaign to support a skills sharing scheme for staff.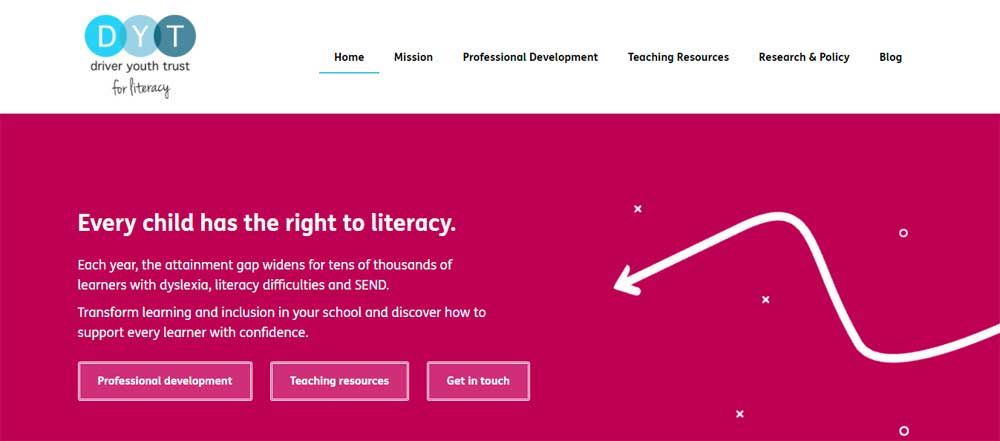 This national charity offers training, resources and advice for teachers and parents to support learners with SEND and literacy difficulties. They called on us to develop a new social media strategy and design a nurture campaign to encourage school teachers to complete online learning on special educational needs. Although the campaign is still in its early stages, the charity has already seen significant improvements in its social media engagement following our strategy work with them.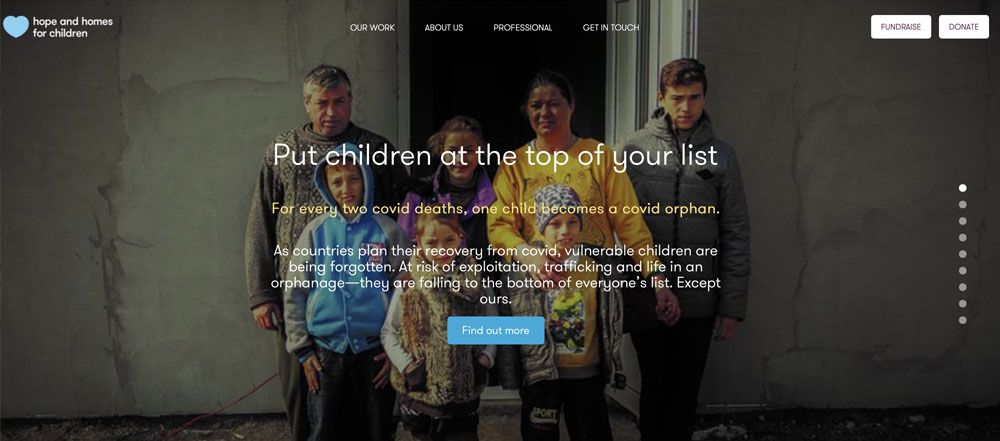 Hope and Homes for Children
Based in Salisbury, Hope and Homes for Children has achieved so much to help disadvantaged children in some of the poorest parts of Europe and Africa. We helped the charity with content for their fundraising magazine and our article profiling one of the charity's fundraising supporters (an intrepid explorer) received special mention externally.