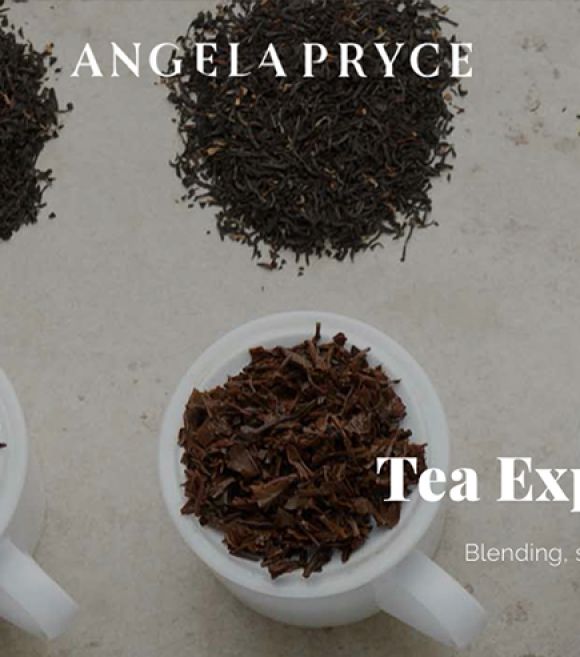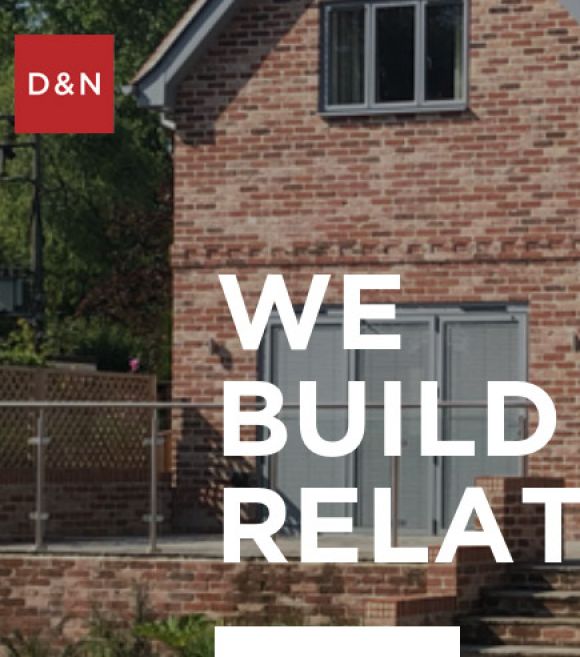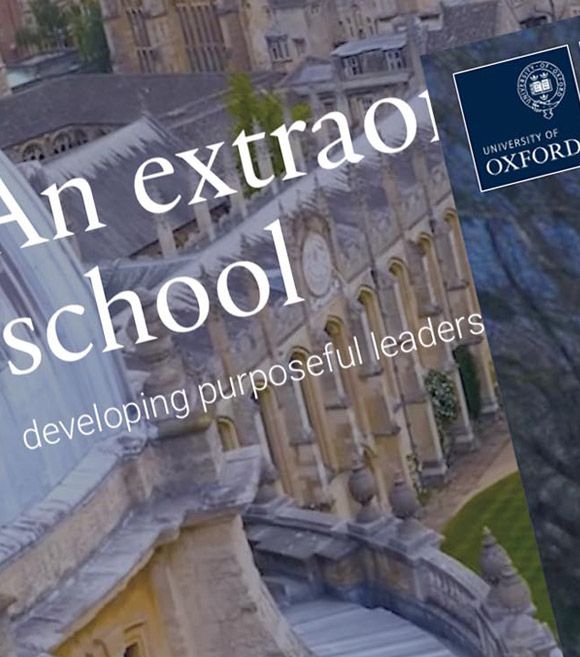 Whatever your business, your website is likely to be your main shop window. So, it's vital that your website creates a fantastic first impression. On average, readers will only spend 2 to 3 seconds on your website, so you need to make an instant impact.
We have more than 15 years' experience in creating high-quality websites for clients from many different sectors, including the University of Oxford, the NHS and many smaller businesses.
With Bright Words Creative, we'll create web content that matches your business perfectly and sells your products or services in a clear, engaging way. We'll use proven tactics to connect with your readers and stop visitors from scrolling to a competitor's website. The content will be fully optimised for search (SEO), with the right keywords to drive visitors to your website.
Whether you're looking to build a website from scratch or give your current website a makeover, we can flex our services to meet your needs and budget. We can work with your web developer and graphic designer or we can bring in our own team to deliver this on your behalf.
Did you know that we also offer social media management, email marketing and blog writing too? Why not get in touch today to find out more about what we can offer you?
Transforming Inspire MediLaw's website
Recently, we've worked on a large website project for Inspire MediLaw – which runs medico-legal training for doctors and lawyers.
Our client's old website was neglected and did not effectively market her outstanding training and events. So, it was time for an overhaul.
Working closely with an external developer and graphic designer, we set to work. The result is an eye-catching website that conveys our client's services in an impactful way. It fits perfectly with the clean, professional new visual branding.
We have since taken on Inspire MediLaw's wider marketing, including social media and email marketing.