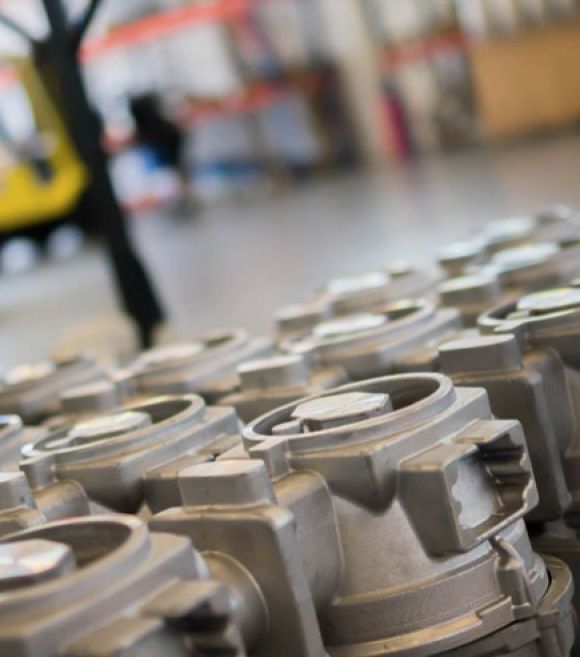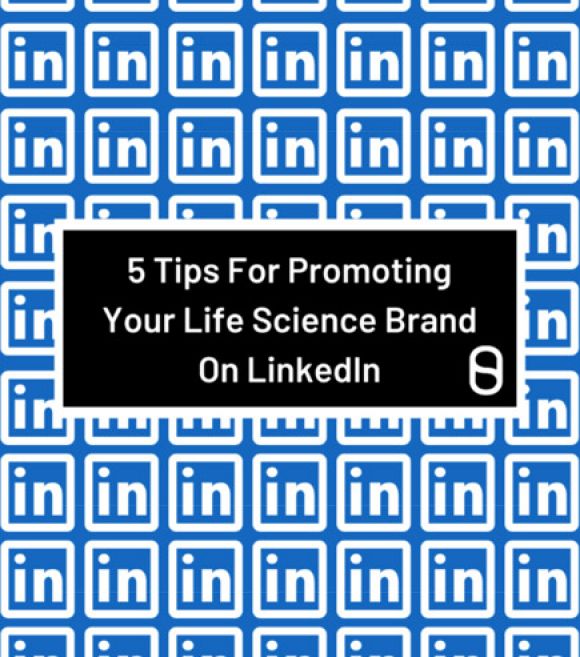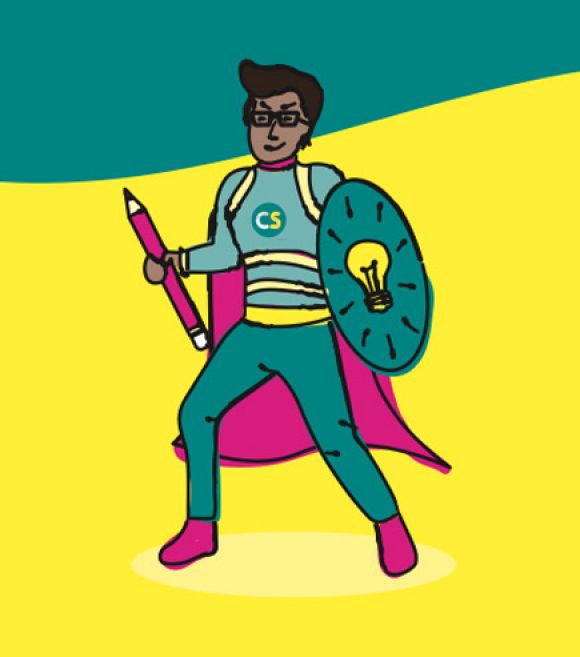 Business blogging is a great way to demonstrate your industry expertise, bring your products/services to a wider market and increase your visibility online. But you need to blog regularly to get results, which can become very time-consuming if you're a business owner or manager.
Let us take care of all your business blogging. We'll produce high-quality, well-researched blogs that engage and inform your readers. Your blogs will be fully optimised for search using targeted keywords and phrases. This will help drive increased visitors to your website.
We've provided blog writing to clients in a wide variety of sectors, including technology, charity, public sector, IT, education, marketing and more. And our blog writing has delivered measurable results for our clients (see the case study below).
Take a look at the portfolio page for some examples of our blogs and website copywriting. Get in touch to learn more.
A 20% increase in web traffic for a Hampshire-based engineering firm
We helped Hampshire-based engineering firm Haworth Castings increase their website traffic by more than 20% and generate more business leads through regular blogging.
The company wanted to increase the number of new business enquiries, achieve number 1 ranking status for their top three keywords and reduce their spend on Google Ads.
Our blog writing played a critical role in the marketing strategy, which helped Haworth Castings meet and exceed their business targets.
As a direct result of these efforts, Haworth Castings moved to be ranked number 1 on Google for five of its top keyword phrases. Average time spent on the site increased by 1.32 minutes and the number of people bouncing straight off the site went down by 11%.